Next Generation 
Monetisation

Solutions

!
In the ever changing programmatic eco-system AdSparc provides unique and refresing ways to increase inventory ROI for publishers and Digital Out Of Home screenholders. Our play is innovation, creativity and unparalleled expertise. 
SOLVING
PROGRAMMATIC

FOR PUBLISHERS

Nowadays programmatic is not for the faint hearted; it is a complex technical landscape that changes continuously. The Adsparc Services & Solutions are based on years of experience working with publishers and knowing what works today and what will work tomorrow.
Video
Instantly add video content and revenue. Pick and choose from our library of over 20,000 proprietary premium videos to add in-stream video inventory to your site to create additional revenue.
DOOH
Digital Out of Home (DOOH) and in particular Programmatic DOOH is moving from niche to mainstream providing new monetisation opportunities for companies who run digital out of home screens. 
Header bidding
Increase competition for your inventory! By optimising competition for your inventory we increase CPM's and fill rates through our lightning fast Header Bidding platform.
GOOGLE ADX
For publishers who have over 250,000 impressions per month and are using only AdSense to monetise display inventory, ADX can increase yield up to 30%.
IN-APP
One ad monetisation SDK to manage them all. The last thing an app developer is waiting for is to add more SDK's in the app. Our lightweight SDK manages over 50 demand sources with one simple integration.
NATIVE
Retain your audience and drive up page views. Increasing page views will increase revenue. Easy implementation of our native widgets will drive up time on site and will create additional advertising opportunities.
VIDEO PLAYER – CONTENT – MONETISATION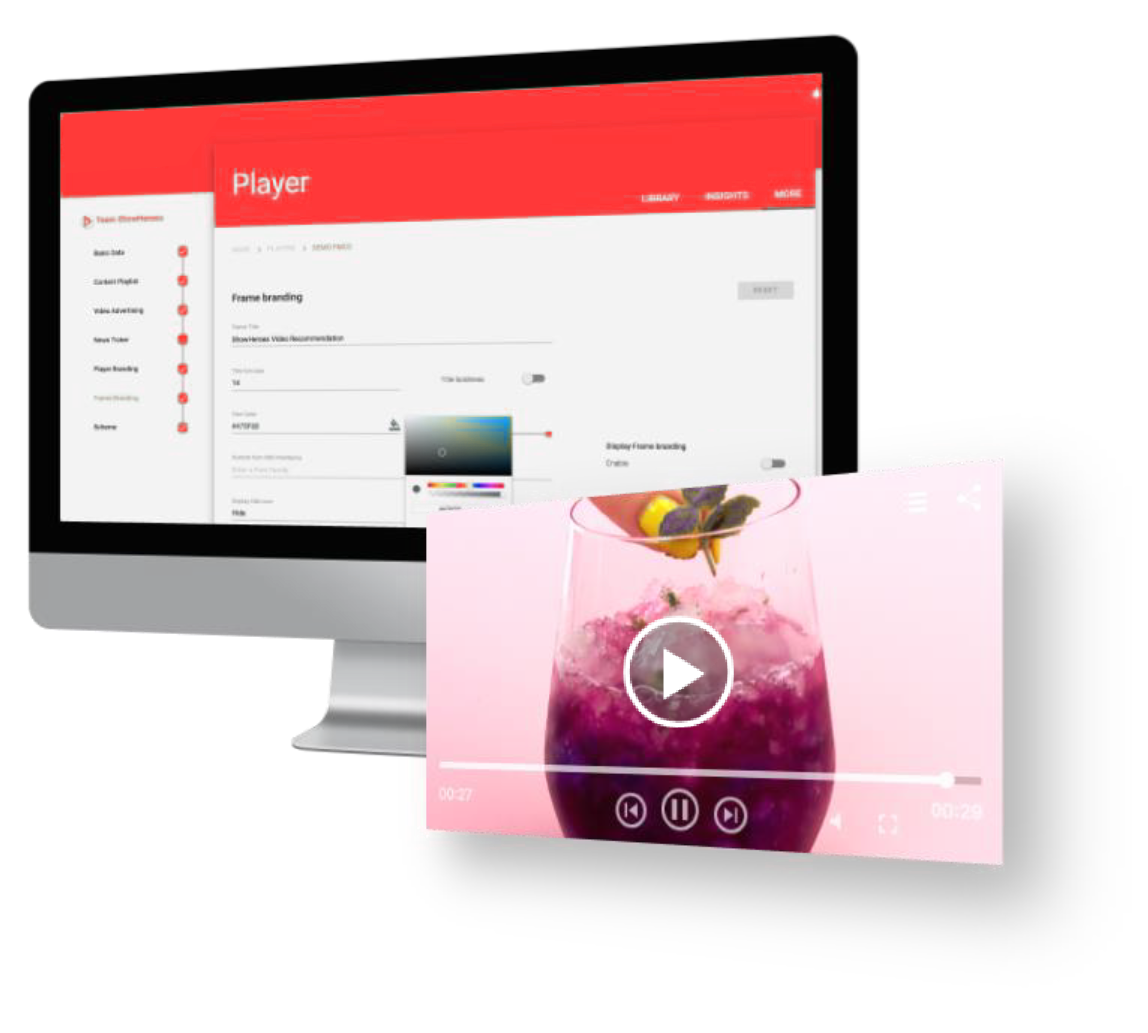 INSTANTLY
ADD VIDEO 
REVENUE STREAMS
Place our player on your page and semantically match our video content library of 20,000 proprietary videos with your page content and add incremental video revenue.
Digital Out of Home:
The Next Programmatic Frontier
The DOOH market is on the brink of a major transformation to programmatic buying and selling of inventory.  AdSparc has partnered with Lemma Technologies to bring tomorrow's Programmatic DOOH capabilities to advertisers and publishers today.  
Let's Get Started
Give us a shout!
BE IN THE KNOW!
Not ready to talk to us? Why don't you sign up and receive tips, tricks and other use full information for site monetisation.